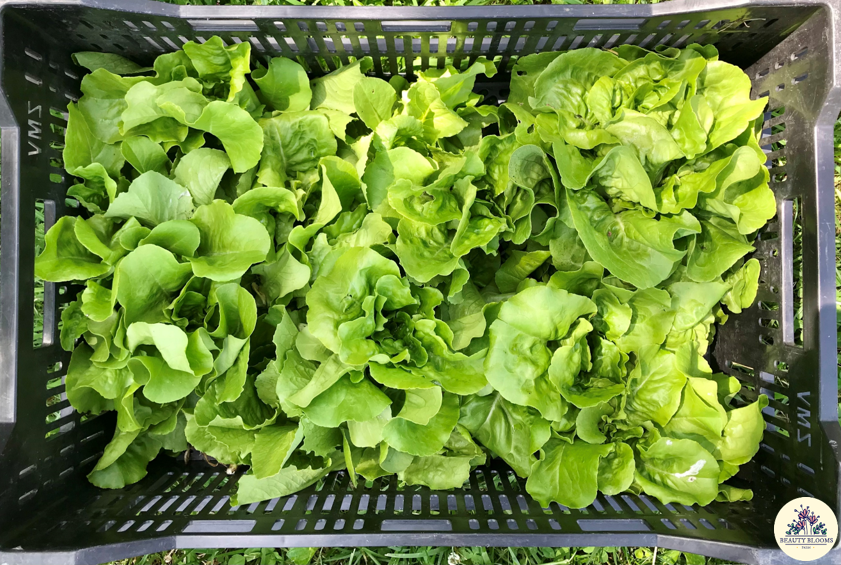 The Islamic Center of Maryland's (ICM) Social Service Food Pantry provides a monthly food box for community families in Gaithersburg who need assistance. They regularly receive food from Manna Food Center, Community Food Rescue, and others for their food boxes. In mid-May, they also wanted to help people to get the Covid-19 vaccine. Adileh Sharieff, an ICM Board member, related how they got creative.
"I spread the word out among friends and got 36 people to sign up for vaccinations during our Sunday food distribution. But by Saturday afternoon we were only at 36 people. Then my volunteers and I decided to print fliers and drove around to bus stops, certain apartment neighborhoods, stood in grocery stores, nail salons and convinced people. I even attended a rally at the Lakeforest Mall parking lot and found some people there. There was a lot of shared laughter about how and where we tried to recruit people.
"On Sunday, we set up our corner of free food that people could take with them–pantry staples, eggs, and produce, after they got the shot. We got 60 vaccines from MOBILEMED; we vaccinated 60. Success!"
Finding creative ways to connect food and health solutions, strengthens our community.