Help end hunger and steward our environment by giving your surplus food to food assistance organizations so they can help feed people in Montgomery County who experience hunger. Volunteer food runners will pick up your donated food and deliver it to where it can do the most good. You can donate on a regular schedule or request a one-time pickup. Follow the easy steps below to get started with our free food matching app, ChowMatch.
Be Safe
Food Safety Guidelines for Donors
Read our County-approved Food Safety Guidelines for handling and transporting recovered food. Learn how the Good Samaritan Act protects food donors and recipient organizations from liability.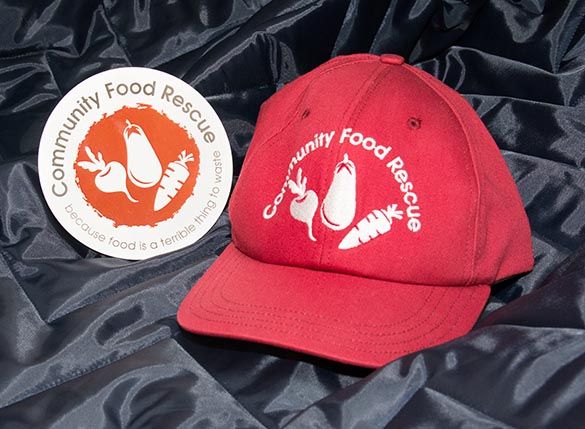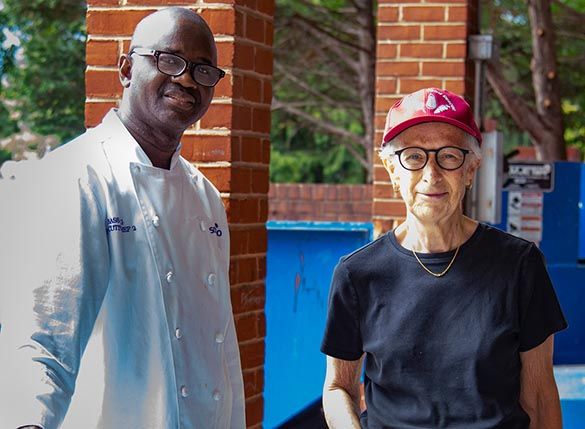 Thank you!
We celebrate food donors and recipient organizations working together. Your business will be listed on the CFR website, in blog posts, E-newsletters and social media. Donors can also request a printer-friendly certificate that recognizes the organizations that receive their donated food. Participating businesses are also encouraged to become verified food donors through Food Recovery Verified.