Community Food Rescue depends on volunteers who can transport food from businesses to food assistance organizations. 
On March 31st, Governor Hogan declared that all Maryland residents must stay at home except to perform essential services. Delivering food to vulnerable populations is an essential service. All CFR food runners must carry this Manna letter on all food runs. Please do not use it for other purposes. All food runners must also adhere to the safety protocols described here.
Join us if you have a vehicle, a good driving record, and a few extra hours to transport food on a regular, weekly basis, or just for a one-time food run. You choose the food runs that fit your schedule. Follow the easy steps below to get started with our free food matching app, ChowMatch.
Be Safe
Food Safety Tips
for Food Runners
Read our County-approved Food Safety Guidelines for handling and transporting recovered food, and download helpful forms and check-lists. Learn how the Good Samaritan Act protects food recovery donors from liability.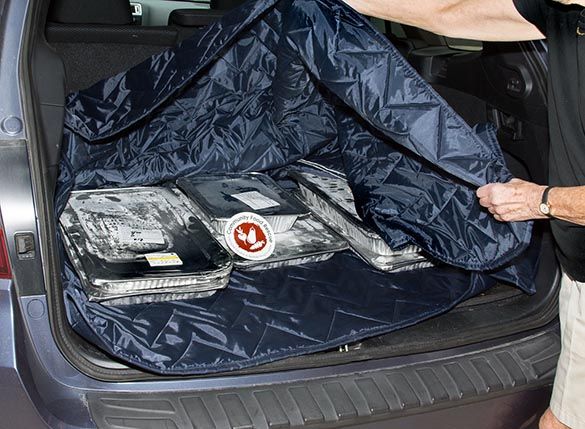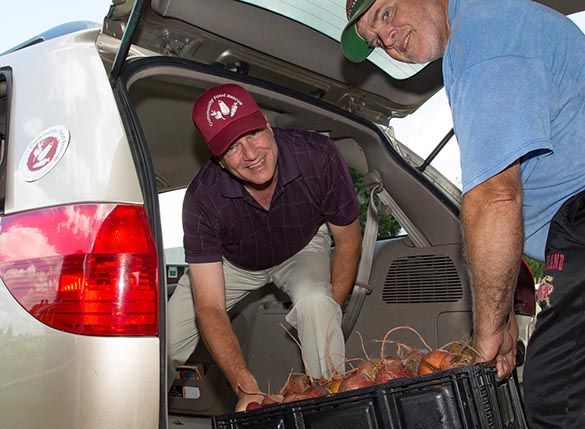 Thank you!
We celebrate food donors and recipient organizations working together. Your business will be listed on the CFR website, in blog posts, E-newsletters and social media. Donors can also request a printer-friendly certificate that recognizes the organizations that receive their donated food. Participating businesses are also encouraged to become verified food donors through Food Recovery Verified.