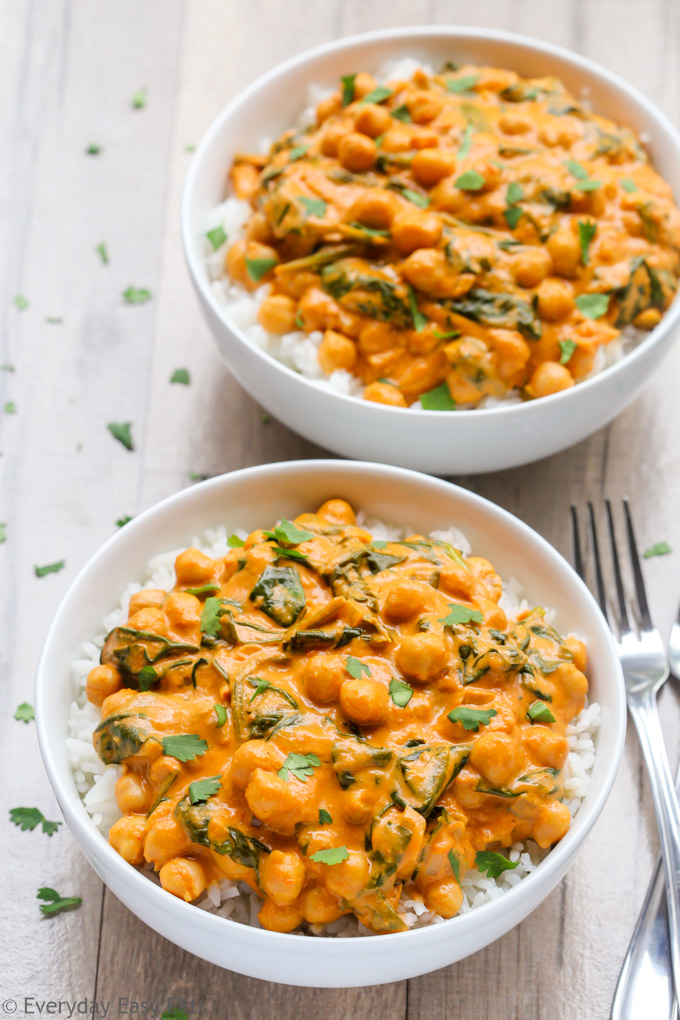 Manna's Community Food Education program offers free classes to Manna participants, their families, and students who attend schools with high Free and Reduced Meals (FARMS) rates. However, due to COVID-19, all classes have gone virtual. Now cooking 'together' means that everyone cooks from their home following along on screen with Manna staff, Cynthia Wilson, Community Food Education Program Manager, and Wynne Ebner, Mobile Kitchen Coordinator.
In addition to figuring out the right camera angles for a virtual cooking class, Cynthia and Wynne turned to Manna's Community Food Rescue (CFR) program, with its large cohort of volunteer food runners, to deliver recipe ingredients to each household. Here's a taste of classes offered and how CFR's food runners can help with deliveries.
Manny Classes
Manna's Community Food Education classes for students aim to educate children in 3rd -12th grade about healthy eating.  Wynne explores with kids the different components of nutrition, like healthy fats, hydration, proteins, whole grains, fruits and vegetables. She also teaches basic cooking skills such as chopping and measuring ingredients. "Students have fun making chocolate avocado pudding, banana roll ups, and chickpea salad. They are able to try a new healthy food and share their creations with their families," explains Wynne.
Before COVID, we taught at schools and made these recipes on our Mobile Kitchen, fondly named Manny. Many of our Manny classes were taught at schools with high FARMs rates, and we reached students whose families receive or would qualify for Manna's services. Now these classes are virtual. Students receive a bag of ingredients prior to each weekly series of hands-on cooking classes thanks to Manna's CFR volunteer food runners.
Adult Cooking Classes
Adult Manna participants cook healthy and delicious recipes, such as Coconut Chickpea Curry Stew, Mediterranean Pasta, Pineapple Salsa, and Vanilla Granola. While cooking, Cynthia discusses key strategies in preparing meals. "I cover understanding nutritional components of a recipe in order to create a healthier meal. Participants also learn skills and tips to cook more efficiently and explore new ways to spend less money on healthy, filling and delicious meals," she says.
Family Cooking Classes In these classes, the family works as a team to prepare healthy food inexpensively.
How to Participate in Ingredient Deliveries
If you would like to deliver ingredients to participants taking these cooking classes, please sign up to be a CFR food runner. When classes are scheduled, you will receive an email announcing available delivery dates from either Cynthia or Wynne. See the spring schedule below for current opportunities.  If interested, email the organizer and she will coordinate the details with you. You will NOT use CFR's ChowMatch software to accept these cooking class deliveries. Food runners pick up pre-assembled bags of ingredients at Manna's Silver Spring marketplace and deliver to each class participant's home. Classes may be one-time or part of a weekly series. We hope that food runners can deliver to the same group of households each week of the series.
CFR had its maiden voyage of ingredient deliveries in February. One volunteer food runner, Deena, summed up her food runner experience, "I just completed the four home deliveries for the Family Cooking Class. Those children were SO EXCITED to get their ingredient bags.  I hope the program goes beautifully!  It's such a great idea." 
If you are a CFR food runner interested in delivering to 4-8 households in the same neighborhood as described below, please email Wynne Ebner, wynne@mannafood.org starting on March 2nd. Let her know whether you can deliver each week of the listed series or just on specific dates. Also, specify which class(es) you can deliver to: Class 1, Class 2, or both. Note the days and times deliveries are to occur. All pick ups will be from Manna's Marketplace location, 12301 Old Columbia Pike, Silver Spring, 20904. Wynne will reply to all emails and will provide additional instructions to designated food runners.
Spring 2021 Schedule (so far)
Class 1 (Gaithersburg area for Forest Oak Middle School students)
Deliveries on Tuesdays any time between 8am-5pm: March 9, March 16, March 23, April 6, April 13, April 20, and April 27.
Class 2 (Aspen Hill area for Wheaton Woods Elementary students)
Deliveries on Mondays any time between 9:30am- 5pm: April 5, April 12, April 19, April 26, May 3