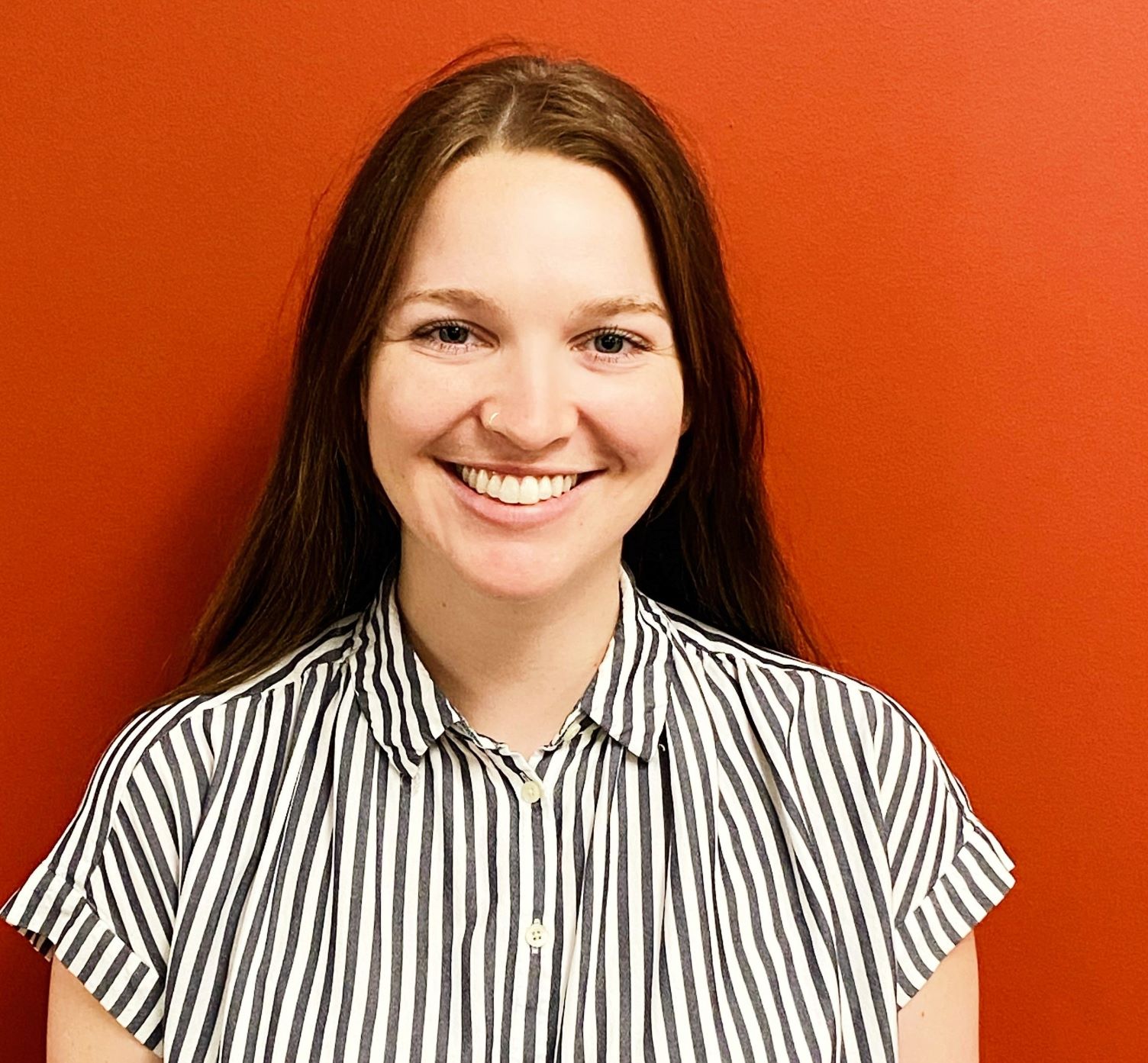 We are delighted to welcome Annarose Kennedy, Community Food Rescue's new coordinator. She will work closely with Cheryl Kollin, CFR's Program Director. Here's a little intro about Annarose in her own words:
Hello everyone! My name is Annarose Kennedy, and I have recently started working for Manna Food Center as the new Community Food Rescue Coordinator. I am very excited to be working with a team of amazing and passionate people who collectively want to continue fighting food insecurity in Montgomery County.
I grew up in Gaithersburg, MD, and after graduating from St. Mary's College of Maryland with a Bachelor of Arts in Environmental Studies, I came back to the county I was raised in in search of meaningful work. When the pandemic started in 2020, I began volunteering with DC Mutual Aid, comprised of collective community members working to aid neighbors in need. Along with other volunteers, I operated the Ward 3 hotline, where I took down grocery orders for low income and immunocompromised neighbors.
Throughout my time with Mutual Aid, I realized my long-term interest in focusing on food security issues. I was very eager to learn more about Manna's mission when I saw the CFR Coordinator position posting, and after reading the goals and objectives of the center I knew I felt connected to the work.
In this position, I will focus on supporting current Community Food Rescue members, conducting outreach for new members, and administering the Farm to Food Bank program. I feel extremely grateful for this opportunity to learn, grow, and work towards the goal of increasing access to healthy and nutritious food options in Montgomery County.
Please feel free to contact me at annarose@mannafood.org or 240-268-2548.