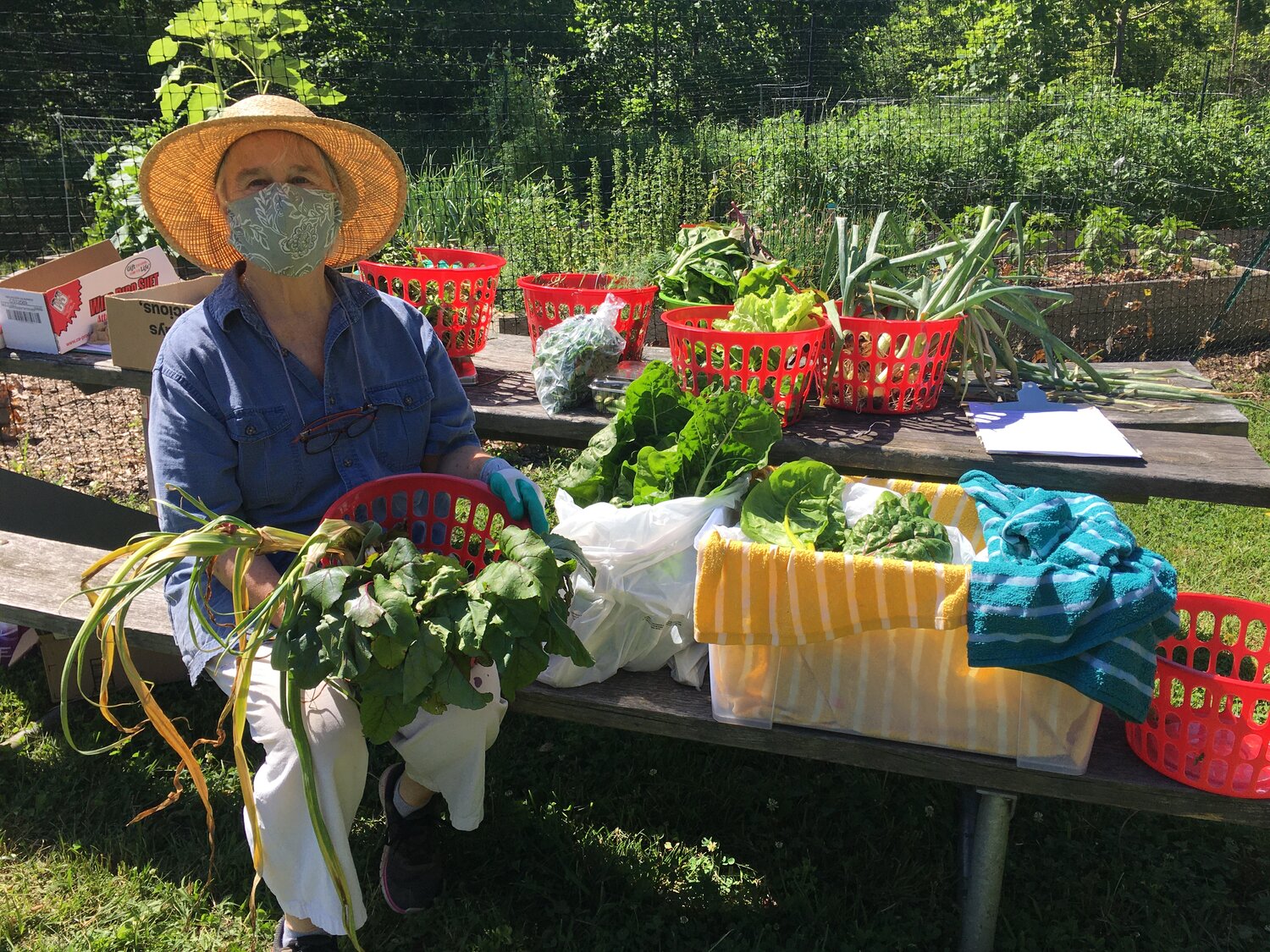 As people look for creative outlets while homebound during the coronavirus pandemic, many have been planting vegetable gardens. Master Gardener, Catherine (Cat) Kahn, had an idea.
Why not pool together surplus produce from many backyard and community gardens to share with people who are food insecure. While she's still working out the logistics, Community Food Rescue is ready to solve one part of her puzzle by matching food donations with its network of more than 75 food assistance organizations throughout Montgomery County.
Read about HarvestShare in an article by Anastazja Kolodziej in the latest issue of Washington Gardener Magazine.