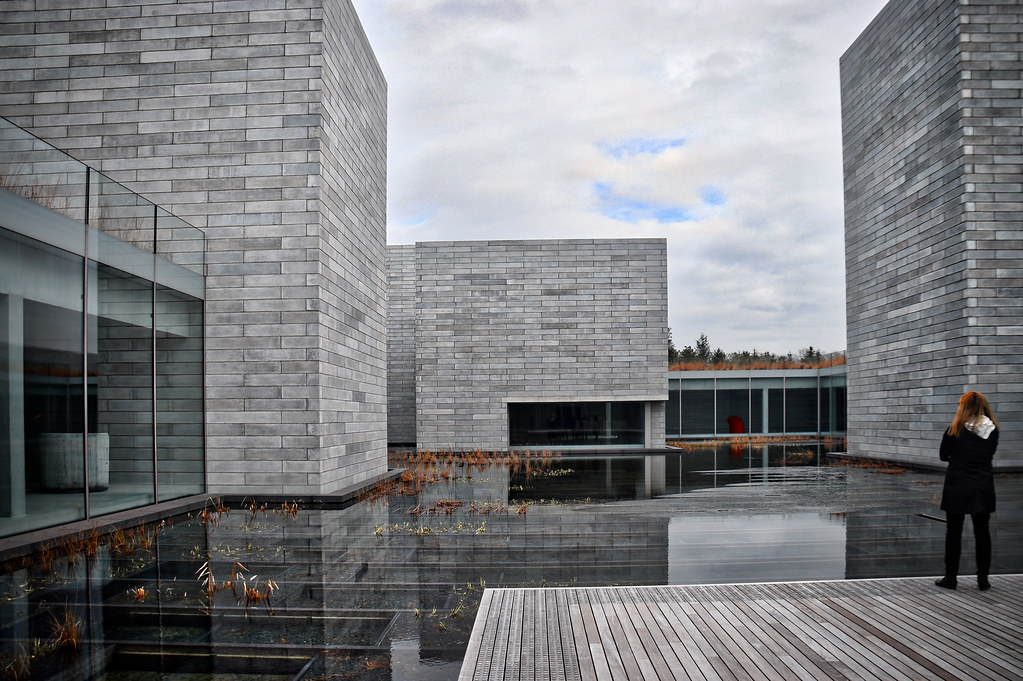 Glenstone donates unused food to Family Services, Inc.
Even in the midst of COVID-19, businesses that must close are still thinking about community. Thanks to the Glenstone, based in Potomac, MD, for contacting Community Food Rescue. They closed their museum and cafe to the public and had hundreds of pounds of fresh and prepared food that they did not want to go to waste.
Community Food Rescue matched their generous donation of meat, produce, dairy and baked goods to Family Services, Inc., which serves clients in residential and out-patient settings. Since COVID-19, they've doubled the number of clients who receive breakfast and lunch, now up to 110 people per meal. Yet they are unable to receive meal-reimbursement funding now, because these meals can not be served in a communal setting. So Family Services is thrilled to receive Glenstone's food donation, especially now. Clients receive their meals as "to-go" meals to enjoy at home.