Seeking volunteers for cooking with a cause. Thanks to a wonderful partnership with the Silver Spring United Methodist Church, Manna Food Center manages the newly-refurbished commercial kitchen as the churches' mission-driven service to the community.
The commercial kitchen expands our ability to feed more and waste less by cooking with recovered food. CFR receives donations of fresh produce some of which is bruised, wilted, misshapen, surplus or otherwise is unsold. When cooked, we extend good food's useful life instead of sending it to landfill. Cooked food is especially needed by our network of food provider organizations that serve meals on-site and rely on donations of prepared food because they only have on-site reheating facilities.
Join us as a guest chef or volunteer at our next CFR Cooks! Event. Help prepare a meal with available ingredients in a 3-hour cooking session, currently scheduled twice a month on Tuesdays 10 am – 1 pm or Saturdays 10 am -1 pm. Learn how you can get involved by selecting one of the options below.
Be Safe
Food Safety Tips
Read our County-approved Food Safety Guidelines for cooking and handling donated food. Learn how food donors and recipient organizations are protected from liability.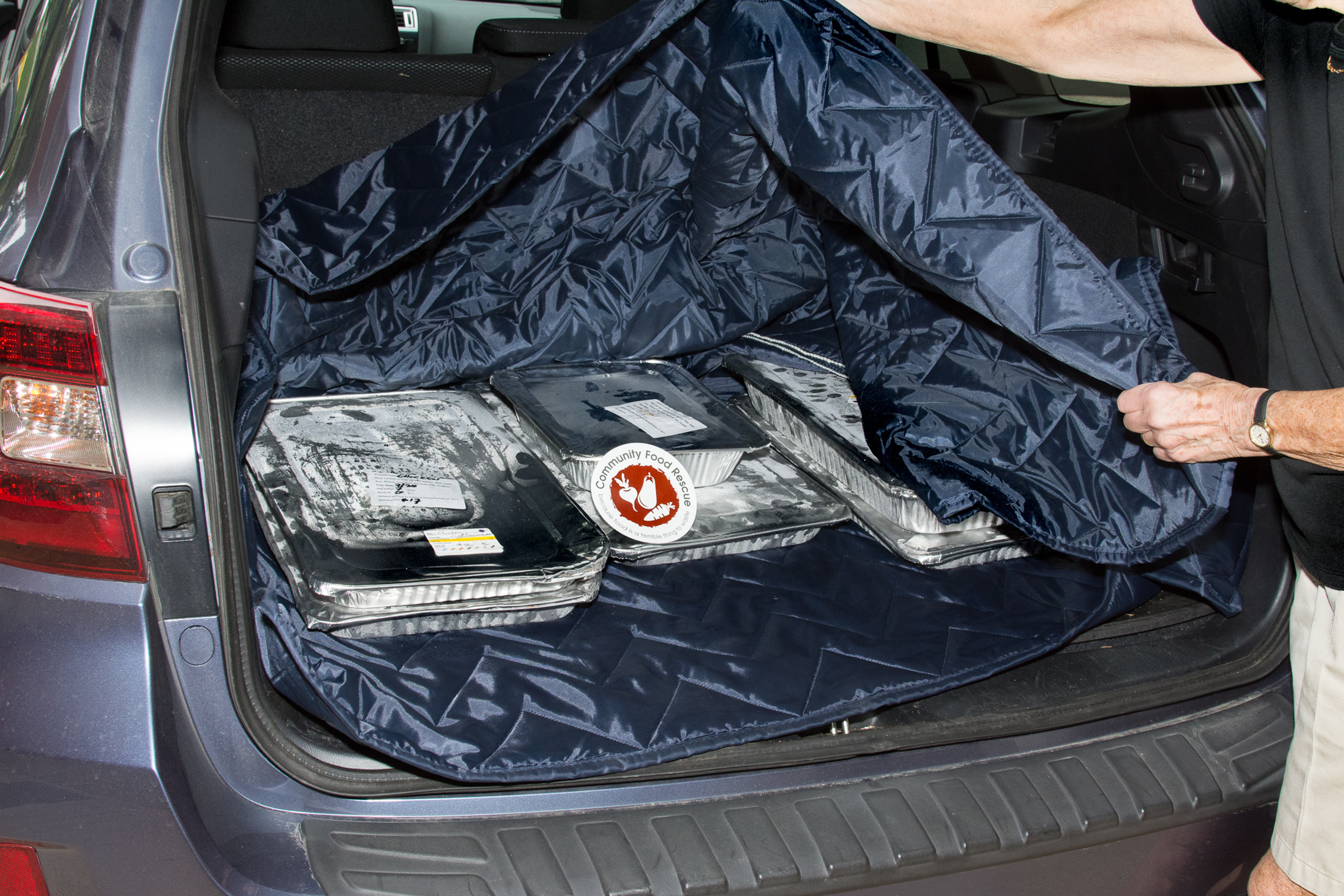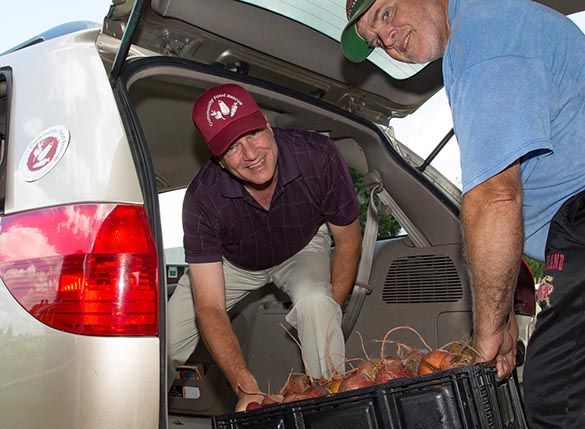 THANK YOU
Thank you for being a Community Food Rescue volunteer cook. By cooking with recovered food—food that may be past date, or fresh produce that is wilted, bruised, or misshapen, you are preventing good food from being wasted and providing much needed delicious, prepared food to people who experience hunger.